University of Texas adds Corona as official sponsor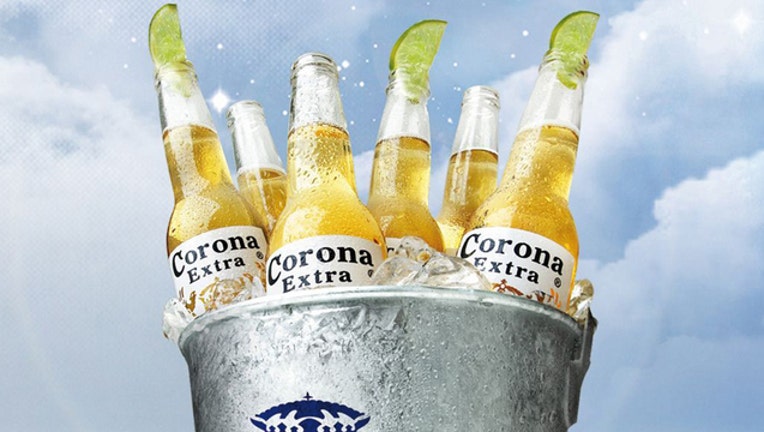 The University of Texas has announced that it has made Corona Extra an official sponsor of the school's athletics programs.
Corona's "Horns up, Limes In" marketing efforts will give them access to Texas' football, basketball and baseball programs, tickets, media exposure on the Longhorn Network and more.
"There really isn't anything more emblematic of the state of Texas than the storied history of the four-time football national champion Texas Longhorns," said John Alvarado, VP of Marketing for Corona Extra. "Corona is honored to be a part of the legendary Longhorns lore, and we're excited to raise our Coronas and Hook 'em Horns this season as part of a statewide platform."
"Texas is proud to join with the Corona Extra team to promote the excitement and pageantry of collegiate sports," said Texas men's athletics director Mike Perrin.
Before each home Texas football game, fans 21 and older can visit the "Corona Beach House" located near the stadium. While there, fans can enjoy a Corona-branded experience that includes photo opportunities with Corona's giant Adirondack chair.