UIL urges high schools to pause summer workouts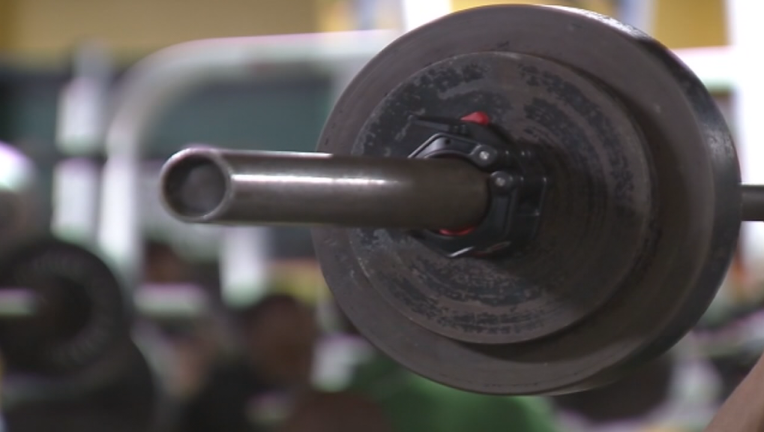 Summer workouts for Texas high school students may be put on hold.
The University Interscholastic League is recommending they pause all activities Friday and not resume until a week from Monday.
The UIL is concerned people will gather for the Fourth of July holiday and there will be a spike in COVID-19 infections.
"In anticipation of the July 4 holiday and the potential for increased social interactions that could spread COVID-19, UIL is recommending schools consider closing summer workouts, rehearsals, practices and instruction between July 3-July 12, resuming July 13," the league said in a statement.
The UIL said it will continue to monitor recommended health and safety guidelines and could make changes to its own summer guidelines.