U.S. Women's soccer to play three Olympic qualifiers in Frisco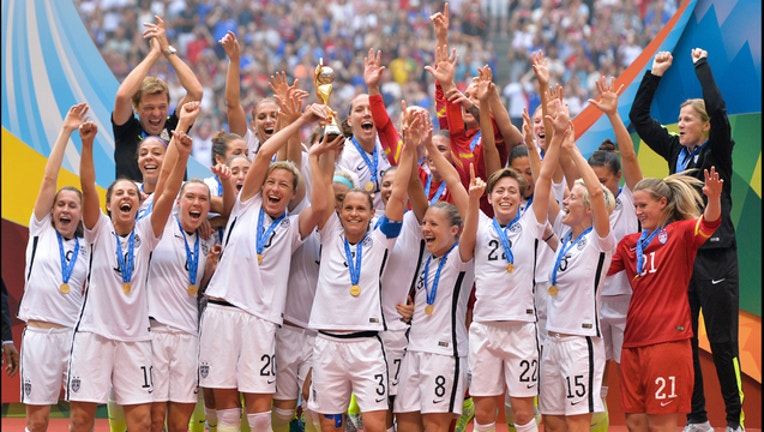 article
The World Cup champion U.S. Women's soccer team will play three Olympic qualifying matches in Frisco.
The matches are scheduled for Feb. 2016 at Toyota Stadium, home of FC Dallas.
The U.S. will play all of its group stage matches in Frisco and can advance to the semifinals and finals in Houston. The top two teams from the qualifying tournament, featuring North and Central American squads, earn bids to the 2016 Olympics in Rio.
Eight teams will participate – the U.S., Mexico and six other CONCACAF teams yet to be determined.
The U.S. games in Frisco will be played on Feb. 10, 13 and 15.
The U.S. women set ratings records for soccer on U.S. television during their summertime run to become World Cup champions for the third time.