Texas football coaches, players punished for referee hit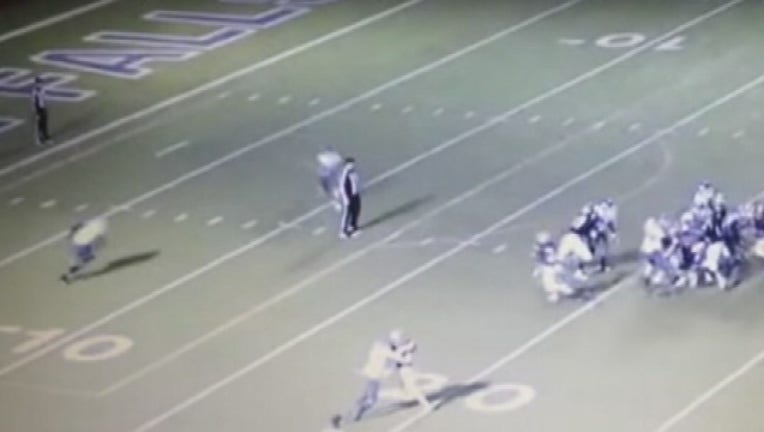 article
ROUND ROCK, Texas (AP) — Texas high school sports officials have punished two football players and coaches involved in an intentional hit on a referee, showing some leniency to a former assistant who denied allegations he ordered the players to blindside the game umpire.
Mack Breed told the University Interscholastic League that he said umpire Robert Watts "needs to pay" but was surprised when the players hit Watts. Video of the Sept. 4 incident created a national stir.
The UIL suspended Breed, who previously resigned from San Antonio Jay High School, for the rest of the school year and gave him two years' probation. He could have been suspended for three years.
Head coach Gary Guttierez was given two years' probation.
The players were suspended from sports for the rest of the school year.