Texans have bought 15% of the tickets sold for this year's Final Four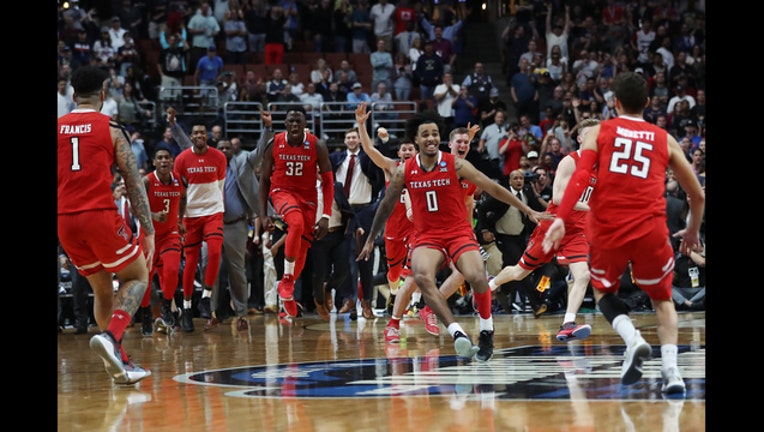 With the Texas Tech men's basketball team making their first ever trip to the Final Four, a lot of Red Raider fans have bought tickets to go and support their team in Minneapolis.
According to Stub Hub, ticket sales from Texas account for 15% of the total sales for this year's Final Four.
The only state that has bought a larger portion of the tickets is Minnesota, which is where the games are being played.
People from Minnesota have bought 24% of the tickets, with Texas in second, and Michigan, Virginia, and Illinois rounding out the top five.
Ticket sales through Stub Hub are up 10% compared to last year, and people from 49 different states have bought tickets to this year's Final Four.
And if you are looking for last minutes tickets, there are about 1,800 still available, with the cheapest ticket set at $289.
For those waiting to buy their tickets in Minneapolis, be sure you buy from a reputable seller, as many scalpers are known to sell fake tickets.
Anyone who has already bought their ticket is warned to not post pictures of their barcode on social media. People can use that barcode to get into the event.
Last year, when the Final Four was in San Antonio, Texans accounted for 30% of total ticket sales.