Terrell Owens to give Hall of Fame speech at UT-Chattanooga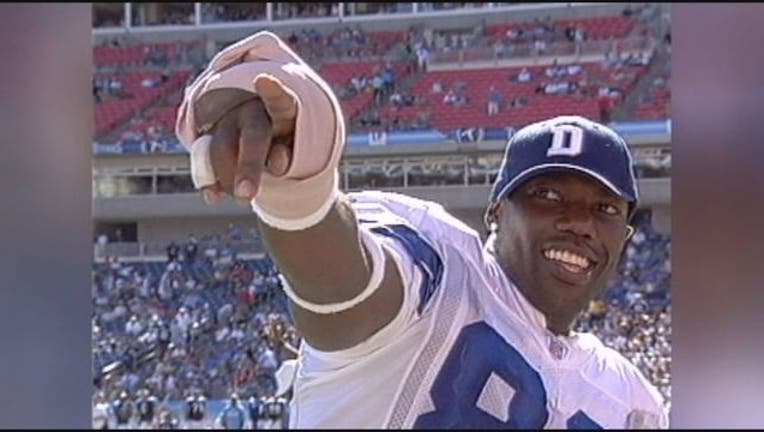 Terrell Owens will not be attending his Hall of Fame induction ceremony in Canton, but there will still be a speech.
The former Cowboys wide receiver announced in a Twitter post Tuesday that he will give his induction speech at his alma mater – the University of Tennessee at Chattanooga. He'll do so the same day his bust will be unveiled in Canton.
"After giving it much thought, I have realized just how much I want to celebrate what will inevitably be the best weekend of my life at a place that means so much to me," Owens said in the post
The speech will be at the school's McKenzie Arena on Aug. 4 at precisely 3:17 p.m. Owens says it will be free and open to the public.
Owen's decision to not attend the Canton ceremony is unprecedented by an inductee. There was a sizable backlash when he said he wouldn't show up in person. Owens has yet to give a concrete reason why he won't be in Canton.