Stars get defenseman Carrick from Toronto for draft pick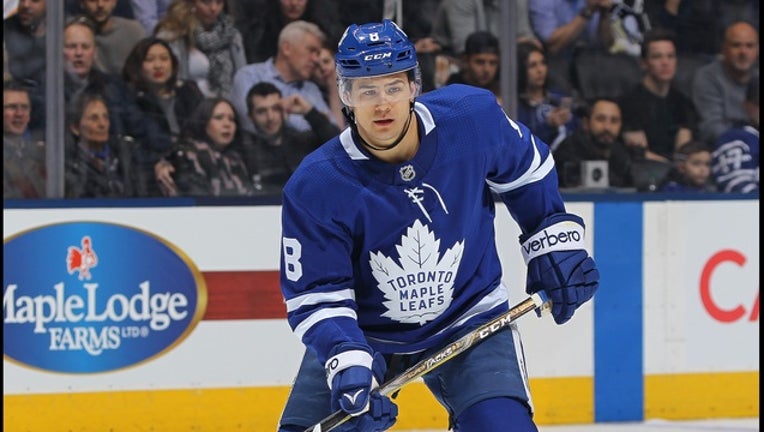 article
FRISCO, Texas (AP) - The Dallas Stars have acquired defenseman Connor Carrick from the Toronto Maple Leafs for a conditional draft pick next year.
Toronto made the deal Monday, sending Carrick to Dallas for a seventh-round pick in the 2019 draft. That will become a sixth-round selection if Carrick plays in 50 NHL games this season.
The Maple Leafs re-signed the 24-year-old Carrick to a $1.3 million, one-year contract in June. He had four goals and 12 assists in 47 games for Toronto last season, including three game-winning goals. He blocked 53 shots.
Carrick has played 167 games over four NHL seasons with Washington and Toronto. He had nine goals and 21 assists in his career.
___
More AP NHL: https://apnews.com/tag/NHL and https://twitter.com/AP_Sports