Stars and Kraken tied 2-2 going into Game 5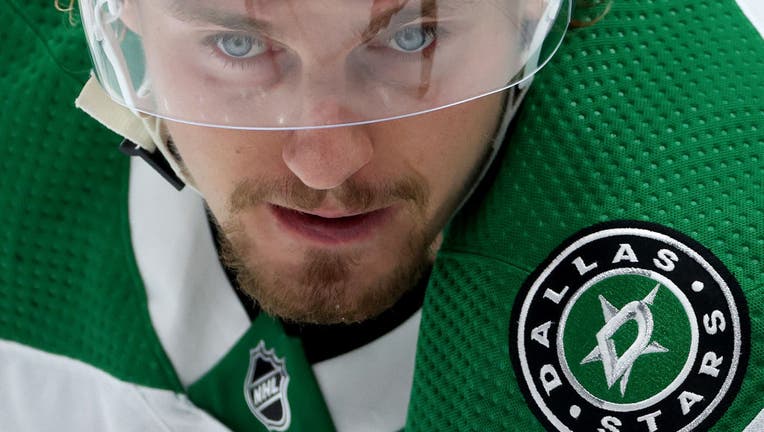 article
DALLAS - The Dallas Stars can take control of their playoff series Thursday night with a win in Game 5 at the American Airlines Center.
The second-round playoff series against the Seattle Kraken has mirrored the Stars' first-round matchup against the Minnesota Wild.
MORE: Dallas Stars News
Both times, the Stars lost Games 1 and 3 but dominated Games 2 and 4.
A victory on home ice would put Dallas one win away from the Western Conference Finals.
"Yeah, big similarities. The first four games seem real similar. Um, let's hope Games 5 and 6 are also similar. Those were our two best games of the first round. You know, I really felt like we found another level, got better as the series went on. I think that's the goal here," said head coach Pete DeBoer.
Thursday night's face-off is set for 8:30 p.m. at the AAC.