Sources: Cowboys won't extend Jason Garrett as he enters final year of contract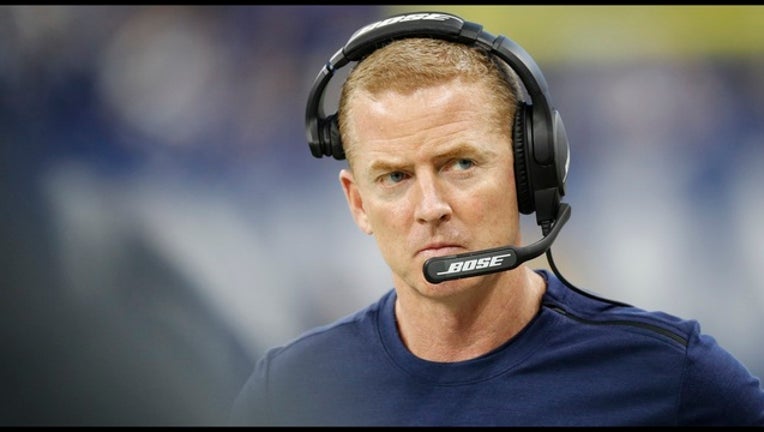 The Dallas Cowboys will not extend the contract of head coach Jason Garrett, meaning the 2019 season will be the final one of his current deal.
The move by Cowboys owner Jerry Jones, reported by multiple sources on Thursday, means Garrett will essentially be coaching for his football life in the fall.
Garrett is entering the final year on a five-year, $30 million contract signed in 2014.
Jones said in an interview on 105.3 KRLD-FM on Wednesday that he has high expectations.
"I think if you look at what we've done over the last few years you'll see a pretty good winning record there. It's not enough, not enough. There's been some speculation that possibly I'm a little satisfied with not going down to these Super Bowls without having my team with me, which I'm not. There is absolutely a complete commitment," Jones said.
The Cowboys have ping-ponged under Garrett's leadership – making the playoffs one year and then missing the next year. His overall record as head coach is 77-59.
The news leaked on the same day the Cowboys officially named Kellen Moore as the new offensive coordinator and Jon Kitna as quarterbacks coach.