Rangers pitcher Jacob deGrom not throwing yet at spring training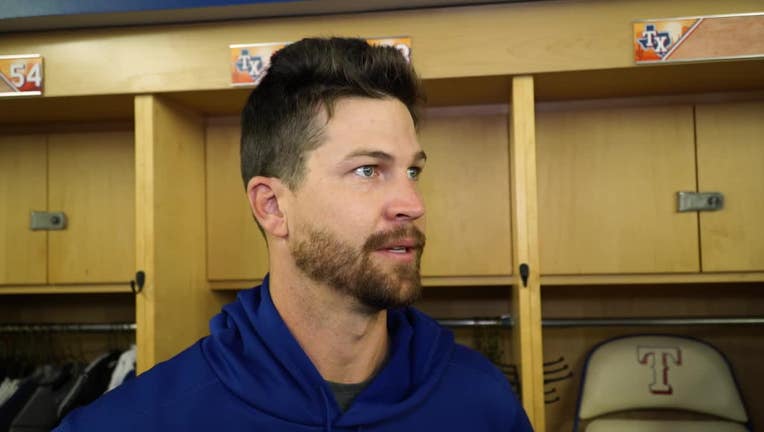 article
The Texas Rangers' new ace said fans should not worry about his health as he waits to get started at spring training.
The team is holding Jacob deGrom out of workouts in Arizona.
The two-time CY Young award winner reported to camp this week with some tightness on his left side.
Ace pitcher Jacob deGrom held out of first team workout
deGrom has struggled with injuries recently, and the Rangers' front office wanted to be cautious.
But the pitcher said what he's dealing with now is no cause for concern.
"Dealing with what I dealt with the past couple years, that was the last thing you wanted to come in and say, 'Hey my left side is a little sore.' But looking at the positive of it is how it's feeling, even after just taking yesterday off. I threw the day before.  I threw the day before I flew in, so, and I felt fine then," he said.
Texas Rangers open spring training in Arizona
deGrom said he felt better Thursday than he did on Wednesday.
He'll be evaluated again Friday and could begin throwing Saturday.