Ace pitcher Jacob deGrom held out of first team workout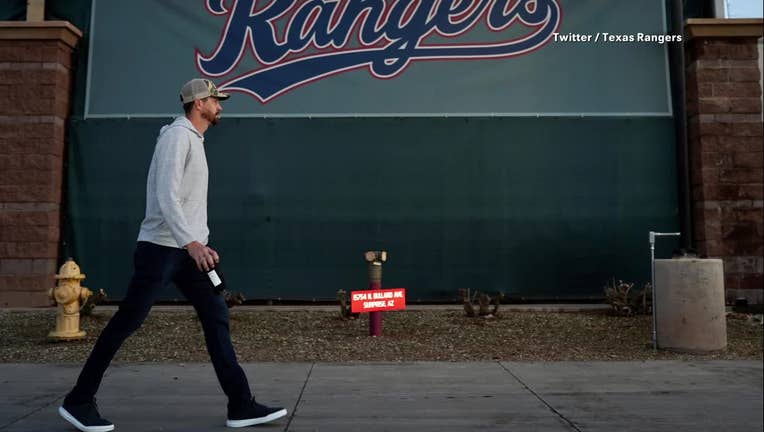 article
The Texas Rangers held their new ace out on the first day of spring training.
Pitcher Jacob deGrom, who has a long history of injuries, had some minor tightness on his left side Wednesday.
deGrom apparently wanted to work out with his teammates, but the team kept the $135 million man out, just in case.
He's expected to be out on the field Thursday.
Texas Rangers open spring training in Arizona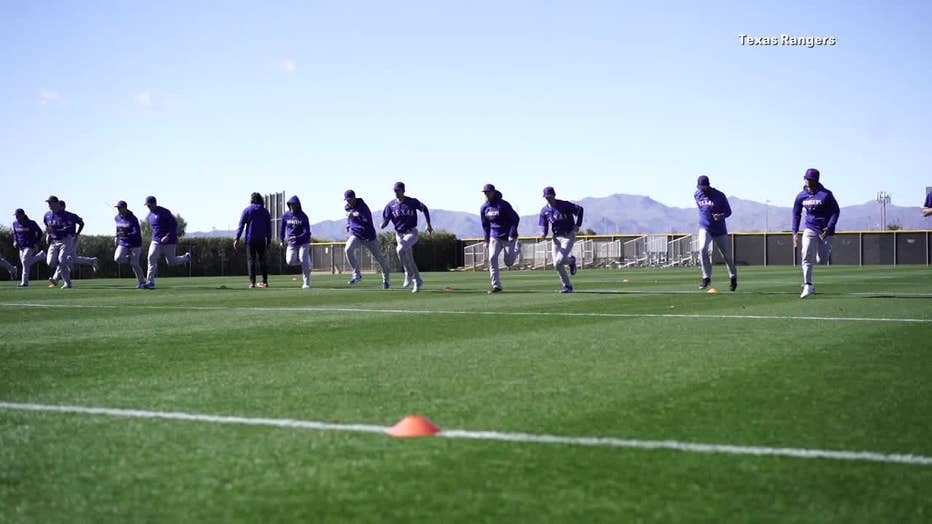 With deGrom and other new pitchers, the Rangers think they may have one of the best pitching staffs in the American League.
"When you put together a staff like CY and the front office did, everybody should be excited. These guys are going to give us a chance to win every day and that's all you can really ask for," Rangers' catcher Jonah Heim said.
"We are very optimistic. We feel like we've had a very good off-season. The roster is much improved. But we acknowledge there's a lot of hard work ahead of us. We certainly recognize how tough our division is," General Manager Chris Young said.
The Rangers play their first exhibition game a week from tomorrow.