Rangers minor league coach Howard Johnson out of hospital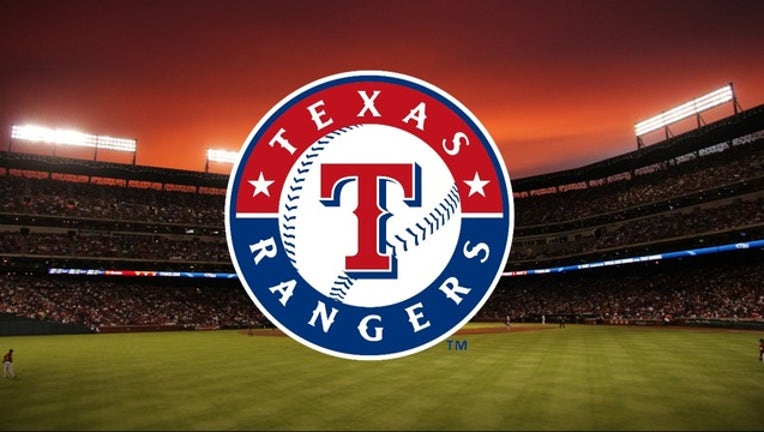 article
SURPRISE, Ariz. (AP) - Texas Rangers minor league coach Howard Johnson has been released from a hospital with several fractures in his cheekbone after being hit by a line drive while in the dugout.
The Rangers said Sunday that Johnson's eye function was good and that it didn't appear he would need surgery. The former big league slugger will rest for a week in Arizona and then be re-examined.
Johnson was injured Saturday during the spring training game between Texas and Cleveland. The liner by Erik Gonzalez of the Indians hit Johnson below the left eye, and play was stopped for about 10 minutes while medical personnel treated him.
The 57-year-old Johnson was examined by Arizona Coyotes team ophthalmologist Dr. Jeffrey Edelstein.
Johnson is the hitting coach at Triple-A Round Rock. He guided Class A affiliates of the Rangers to championships the past two years.
Johnson played 14 seasons in the majors and hit 228 home runs.