Rangers make Sounds decision with Triple-A move to Nashville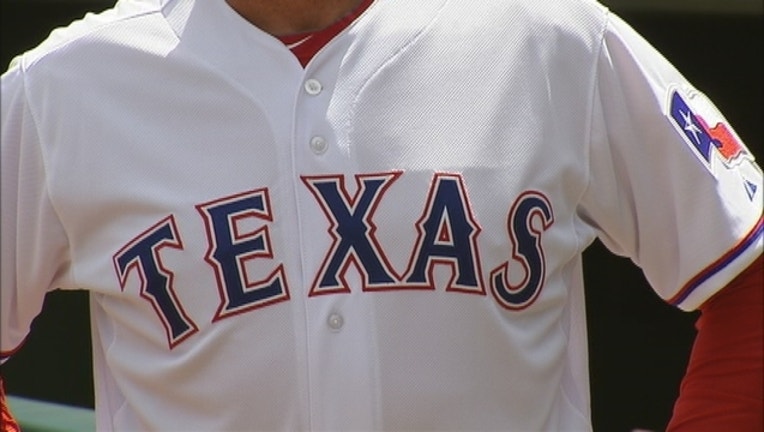 article
ARLINGTON, Texas (AP) - The Texas Rangers are making a Sounds decision by moving their Triple-A affiliation to Nashville.
The Rangers and Triple-A Nashville Sounds announced Tuesday that the organizations have entered into a four-year player development contract through the 2022 season.
That announcement came a day after the Rangers said their eight-year affiliation with the Round Rock Express was ending. The team in suburban Austin, Texas, is owned in part by Hall of Famer Nolan Ryan, and is expected to become Houston's Triple-A team. Ryan works as a consultant for the Astros, whose president is son Reid Ryan.
Before the eight years with Round Rock, the Rangers were affiliated with Oklahoma City from 1983-2010.
The Sounds had been affiliated with the Oakland Athletics since 2015, when the team opened a new ballpark in downtown Nashville.
___
More AP MLB: https://apnews.com/tag/MLB and https://twitter.com/AP_Sports