Rangers make roster moves to add Wilson, Diekman and Gimenez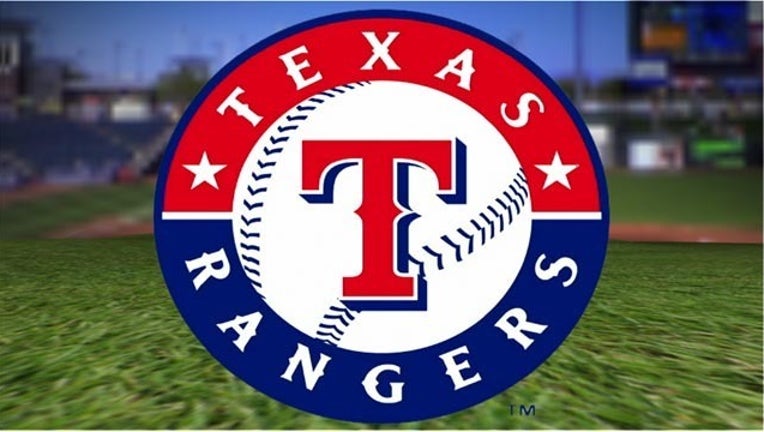 ARLINGTON, Texas (AP) - The Texas Rangers have activated newly acquired catcher Bobby Wilson and left-handed reliever Jake Diekman.
Wilson and Diekman were available for Friday night's series opener against the San Francisco Giants, as was catcher/first baseman Chris Gimenez after his contract was selected from Triple-A Round Rock.
The Rangers received Wilson on a waiver claim from Tampa earlier Friday. Diekman was part of the trade that also brought ace left-hander Cole Hamels from Philadelphia.
Hamels won't be added to the roster until Saturday, when he is scheduled to make his Rangers debut. Texas will then have to make room for newly acquired reliever Sam Dyson from Miami.
Right-hander Jon Edwards was optioned to Triple-A Round Rock while right-hander Ross Ohlendorf was put on unconditional release waivers.
Copyright 2015 The Associated Press. All rights reserved. This material may not be published, broadcast, rewritten or redistributed.