Rangers' Hamilton feeling no pain 7 weeks after knee surgery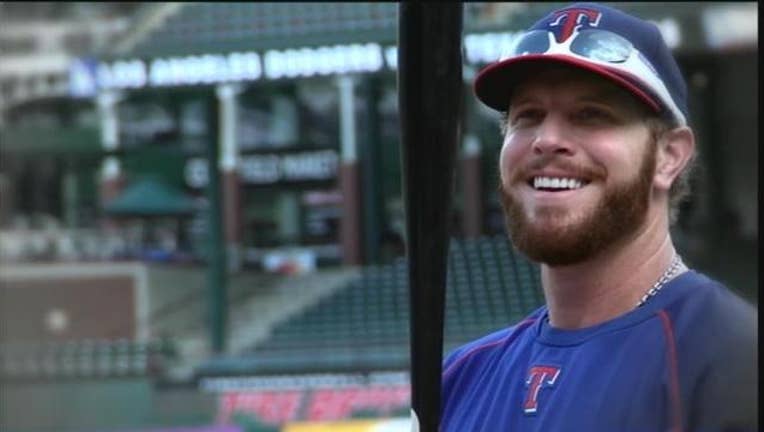 article
DALLAS (AP) — Texas Rangers slugger Josh Hamilton says he is feeling no pain seven weeks after extensive surgery on his left knee.
Hamilton said Thursday he feels good but knows he still has healing to do and needs to go "through the process of rehabilitation." The 35-year-old outfielder fully expects to be with the Rangers when they get to spring training in Arizona before next season.
During surgery June 8 in Houston, Hamilton's anterior cruciate ligament was reconstructed. Dr. Walt Lowe also repaired meniscus and lateral cartilage in the knee.
That was Hamilton's third surgery on the knee since September, along with cortisone shots and a stem cell and platelet-rich plasma injection.
Hamilton appeared at a ceremony where a field at the Texas Rangers MLB Urban Academy in West Dallas was named in honor of the 2010 AL MVP and five-time All-Star after he contributed to the project.
Rangers third baseman Adrian Beltre also made a contribution toward a major league-size turf field in an indoor facility at the 17-acre site.