Rangers acquire Cole Hamels in blockbuster deal with Phillies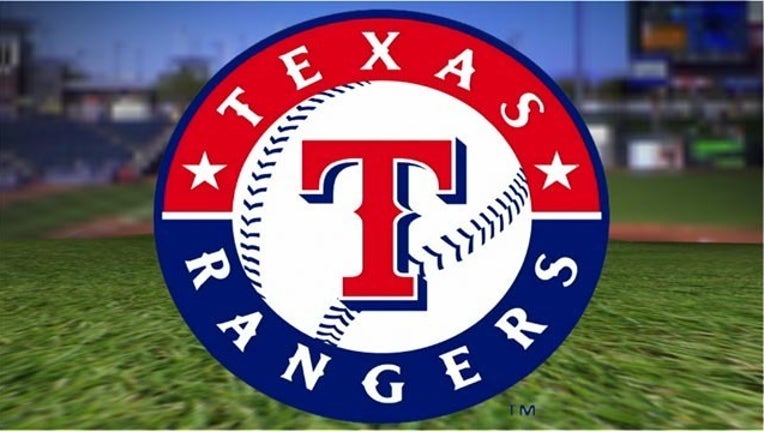 The Texas Rangers have acquired Cole Hamels in a blockbuster trade with the Philadelphia Phillies, according to The Associated Press.
Two sources spoke to The Associated Press late Wednesday night on condition of anonymity because the trade has not been finalized. Hamels has a limited no-trade clause but does not have to approve a deal to the Rangers.
The Phillies will receive Rangers major league starter Matt Harrison and minor league prospects Jorge Alfaro, Nick Williams, Alec Asher, Jerad Eickhoff and Jake Thompson. In addition to Hamels, Texas will receive hard-throwing Philadelphia reliever Jake Diekman.
Hamels, 31, has a 3.64 ERA and 137 strikeouts this season. He won 114 games with the Phillies and was named the World Series MVP in 2008.
The lefty would become the first pitcher in major league history traded during a season immediately after throwing a no-hitter -- he no-hit the Chicago Cubs on Saturday at Wrigley Field.