Odor homers, gets into testy exchange as Rangers beat Astros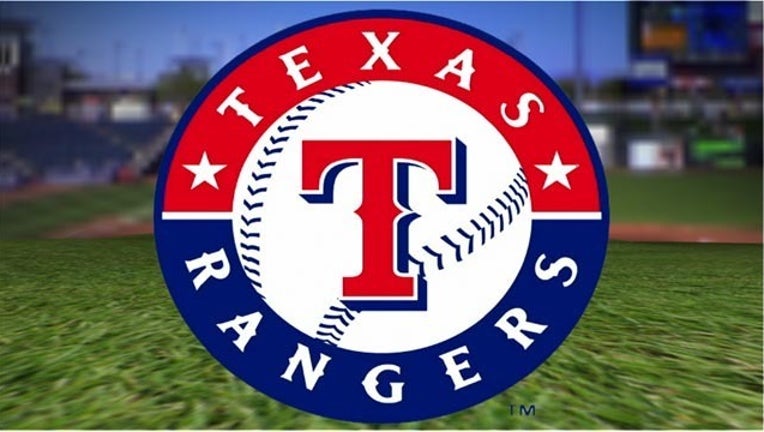 By KRISTIE RIEKEN
AP Sports Writer
HOUSTON (AP) - Rougned Odor homered early, then got into a testy exchange at home plate in the ninth inning that escalated into a shouting match between the managers Saturday night as the Texas Rangers beat the Houston Astros 7-6.
Odor hit a two-run homer in the third and later singled. He came up in the ninth and exchanged words with Houston catcher Hank Conger.
Conger moved toward Odor and Texas slugger Prince Fielder raced from the on-deck circle to push the Astros player out of the way. Both benches and bullpens cleared as Fielder and Houston manager A.J. Hinch jawed in the middle of the scrum.
There was some pushing before Rangers manager Jeff Banister stepped in front of Fielder. Hinch and Banister engaged in a brief shouting match before order was restored and the game resumed with no ejections.
Odor followed with a triple, keying a two-run burst that made it 7-4.
Copyright 2015 The Associated Press. All rights reserved. This material may not be published, broadcast, rewritten or redistributed.