NFL Draft banners going up at AT&T Stadium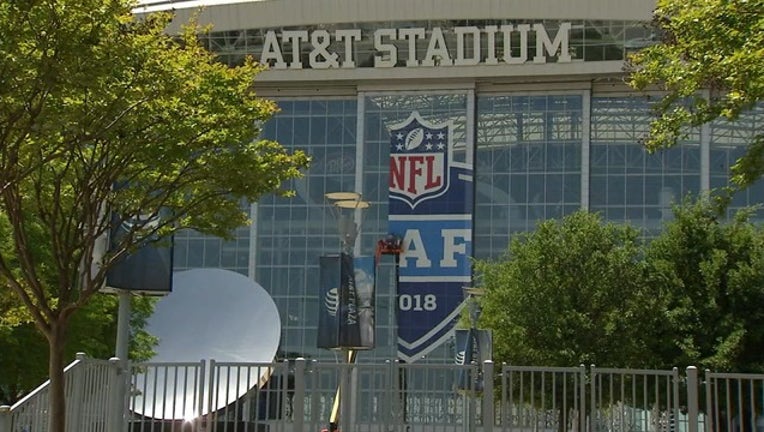 article
Preparations are underway for the NFL Draft at AT&T Stadium in Arlington.
Banners started going up on and around the stadium on Wednesday for the three-day event that starts on April 26.
This year is the first time the league is holding its draft at an NFL stadium. The league said more than 250,000 fans have registered already for tickets to get inside.
A fan festival with free admission will be held outside the stadium. The NFL Draft Experience will feature food from North Texas restaurants, interactive games and memorabilia.
Rounds 1 – 3 of the NFL Draft will be aired on FOX4.