New XFL franchise to play in Arlington at Globe Life Park in 2020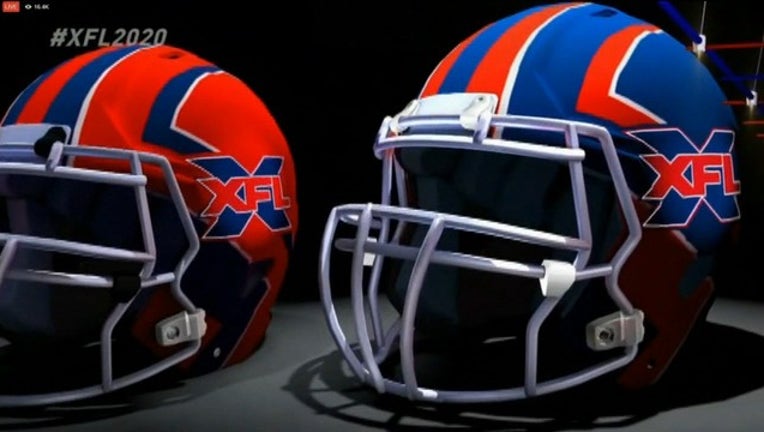 DALLAS - North Texas is one of the eight locations around the United States that will be the home to a new XFL franchise.
The new team, which will begin play in February 2020, will play at Globe Life Park. The ballpark is in its final season as the home of the Texas Rangers before the baseball team moves to Globe Life Field.
Commissioner and chief executive Oliver Luck also said there will be franchises in Los Angeles, the New York-New Jersey metropolitan area, Houston, St. Louis, Seattle, Tampa and Washington, D.C., when the league kicks off the weekend of Feb. 8-9, 2020.
The league was founded by World Wrestling Entertainment chairman Vince McMahon. It will have 45-man active roster and play a 10-week regular season.
The XFL hopes to deliver a fan-centric, innovative experience, including fast-paced games and a family friendly environment, complemented by cross-platform viewing options and real-time fan engagement. McMahon's league played one season in 2001 and then was disbanded.
The team nicknames, colors and other basic details are expected to be revealed in early 2019.
Rangers officials say the ballpark will be slightly tweaked so a full football field can be installed. The field would run lengthwise along the current first base line, with end zones in front of the current visitor's dugout and the right field wall.
The Associated Press contributed to this report