New parameters for a catch approved by NFL owners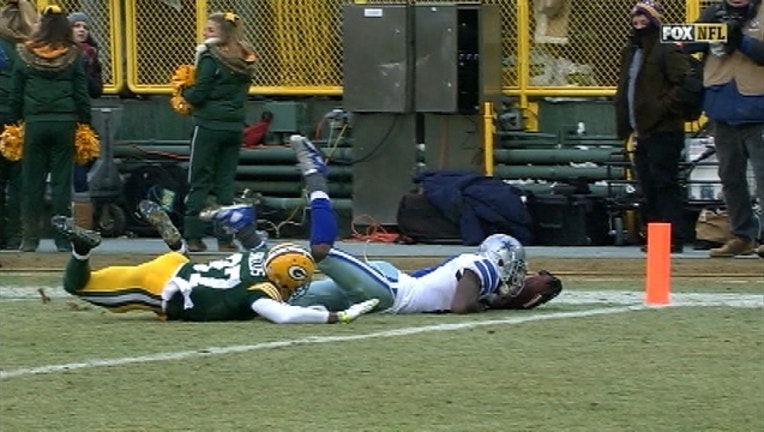 article
NFL owners approved rules changes defining what is a catch on Tuesday, hoping to eliminate much of the controversy and confusion that plagued the league in recent years.
 
In simplifying the language of the rule, as recommended by the competition committee, the new standards require three elements:
 
--having control of the ball;
 
--getting two feet down or another body part;
 
--making a football move, such as taking a third step or extending the ball.
 
The committee cited overturned receptions by tight ends Jesse James of the Steelers and Zach Miller of the Bears last season, and went back to similar negated catches by Dez Bryant of the Cowboys and Calvin Johnson of the Lions in previous seasons.
 
Also approved was making permanent spotting the ball at the 25-yard line after a touchback on a kickoff; allowing players on injured reserve to be traded; and authorizing a designated member of the officiating department to instruct on-field game officials to eject a player for a flagrant non-football act when a foul for that act is called on the field.