New Cowboys WR Allen Hurns to wear No. 17 in honor of Florida school shooting victims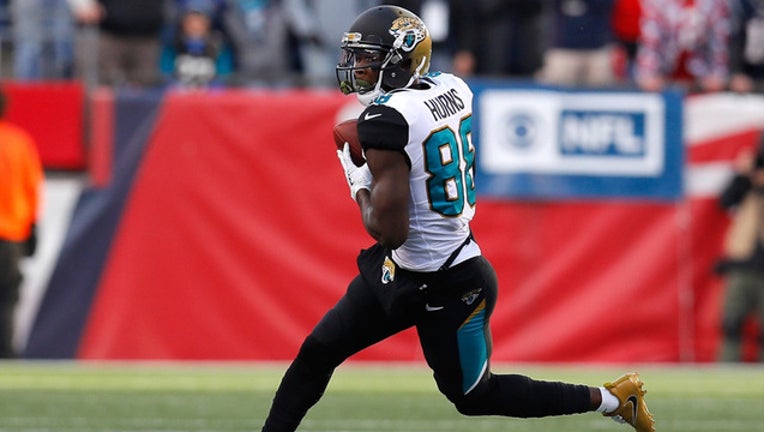 article
Newly signed Cowboys WR Allen Hurns said his new jersey number is meant to honor the victims of the South Florida high school shooting.
Hurns, who wore No. 88 as a Jacksonville Jaguars player, said his number for the upcoming season will be 17.
"The Douglas shooting that was in Florida, 17 people lost their lives, so I chose that number," Hurns told 105.3 FM The Fan on Monday.
17 students and staff members were killed in the deadly school shooting at Marjorie Stoneman Douglas High School in Florida last month. Hurns was born and raised in Miami and played college football at the University of Miami.
Hurns said he had no problem giving up his No. 88, since the number is closely identified with and currently worn by longtime Cowboys WR Dez Bryant.