Milton heats up in 2nd half, helps SMU beat Tulane 73-62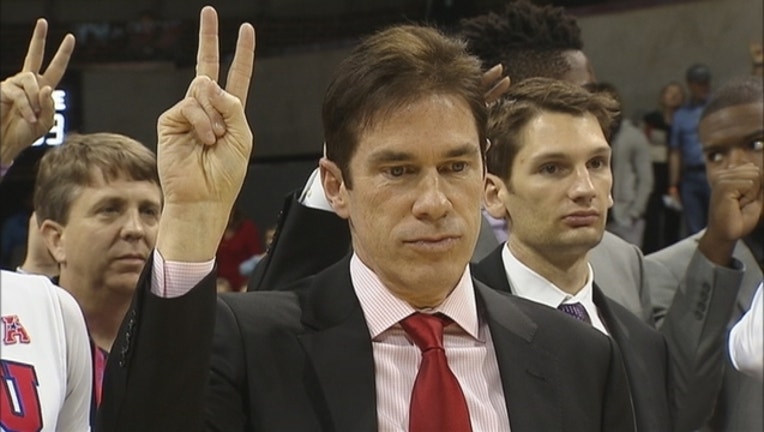 article
DALLAS (AP) - Shake Milton scored 18 of his 20 points in the second half, and SMU pulled away in the final five minutes to beat Tulane 73-62 on Saturday night.
SMU (14-6, 4-3 American Athletic Conference) returned home after beating No. 7 Wichita State, 83-78 on Wednesday night, and rebounded from a buzzer-beating loss against Temple on Jan. 10 that snapped a 33-game home winning streak. The Mustangs also avenged a three-point loss on Jan. 4 against Tulane (12-7, 3-4).
Melvin Frazier gave the Green Wave their last lead, 55-54 with 5:42 to play. Milton scored 11 points and Jahmal McMurray added eight as the Mustangs finished the game on a 19-8 surge.
Milton missed his first eight shots from the floor, but was 5-of-8 shooting in the second half and made all eight free-throw attempts. Jimmy Whitt added 18 points and five steals for SMU. McMurray finished with 13 points, and Ben Emelogu II chipped in 11 points with nine rebounds, three assists and three steals.
Frazier scored 27 points to lead Tulane.