Mavs center Salah Mejri undergoes arthroscopic knee surgery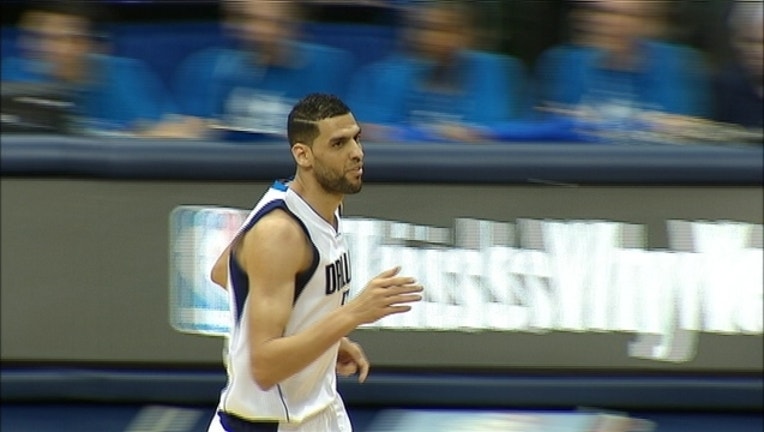 DALLAS (AP) — Mavericks center Salah Mejri has undergone arthroscopic surgery on his right knee, a procedure that isn't expected to sideline the 7-foot-2 Tunisian during the season.
Mejri, who had surgery Thursday, emerged as an energetic shot-blocker and rebounder in the second half of his rookie season in Dallas. He turned 30 in June.
While the Mavericks plan to pursue a starting center in free agency, they like the youth and promise in Mejri and the 6-11 Dwight Powell, who turns 25 in July. Powell is all Dallas has left to show for the ill-fated Rajon Rondo trade with Boston in December 2014.
Mejri averaged 3.7 points, 3.6 rebounds and 1.1 blocks in 34 games with six starts last season.