Mavs' Barea out, Williams doubtful for Game 2 vs. Thunder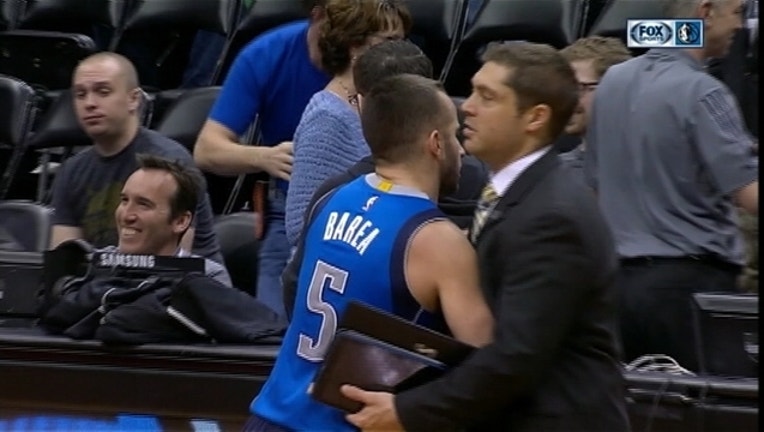 article
OKLAHOMA CITY (AP) — The Dallas Mavericks are hurting in more ways than one in their backcourt.
The team said J.J. Barea will miss Monday's playoff game against the Oklahoma City Thunder with a right groin strain, and Deron Williams is doubtful with pain in his pelvis and groin. Both guards started Game 1.
Barea sat out the second half of Saturday's loss to the Thunder after aggravating the groin injury.
Williams, who missed eight of the final 11 regular-season games, said his primary issue is pain, and he will try to play. He said he will take a month off after the season ends, and if it doesn't improve, he'll consider surgery.