Mavericks sign pair of free agents in Jenkins, Famous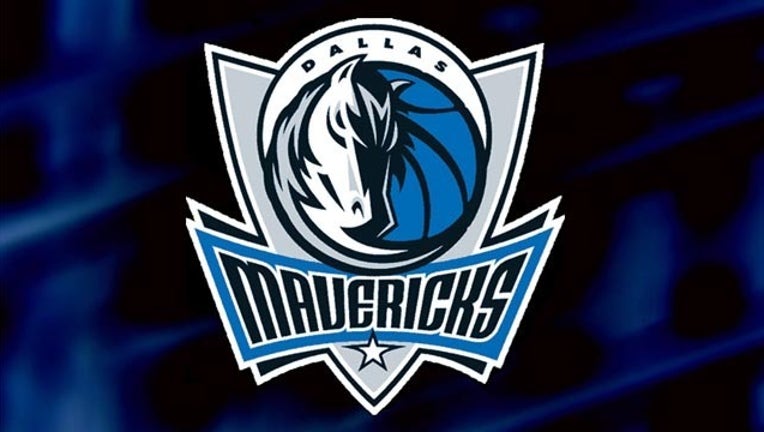 DALLAS (AP) - The Dallas Mavericks have signed free-agent guard John Jenkins and forward Jarrid Famous.
Jenkins was a first-round pick by Atlanta in 2012 and played three seasons with the Hawks, averaging 5.6 points and shooting 45 percent in 14 minutes per game. He played in 98 games with three starts.
The 6-foot-11 Famous started five games for Washington's summer league team this year, averaging 10.2 points and 6.8 rebounds. Undrafted out of South Florida in 2011, he spent last season with the Iowa Energy and the Texas Legends in the NBA Development League.
Dallas announced the signings Friday.
Copyright 2015 The Associated Press. All rights reserved. This material may not be published, broadcast, rewritten or redistributed.