Matthew McConaughey plays ball with North Texas youngsters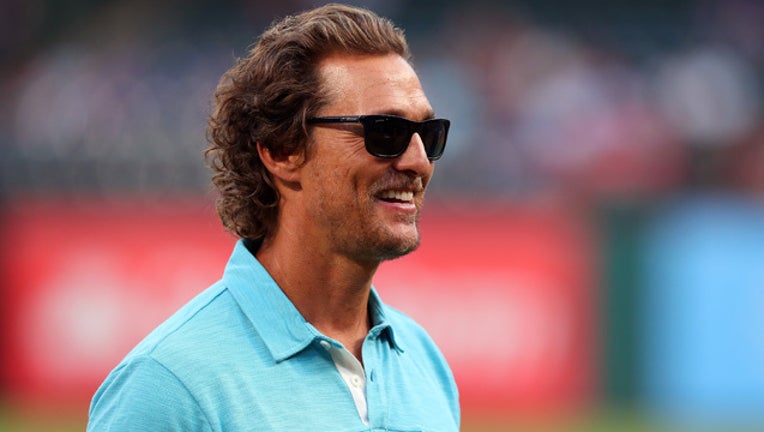 An afternoon at the ball field left some local teenagers star struck.
The Texas Rangers hosted a 'play ball' event Tuesday and the special guest was actor Matthew McConaughey.
He joined the students to play baseball and softball at the Mercy Street Sports Complex.
The event was part of the Just Keep Livin' Foundation that McConaughey founded. It aims to create after-school programs that boosts student's mental and physical health.
Students from three local high schools joined the fun. Each school receives funding from the foundation.
Before Tuesday afternoon's event, McConaughey visited The Star in Frisco and posed for a photo with Jason Witten.