Kershaw stays with Dodgers for $93M, 3-year deal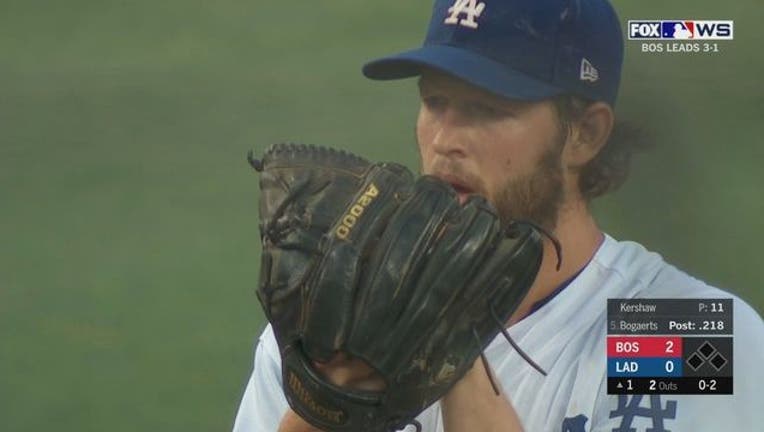 article
LOS ANGELES (AP) - Clayton Kershaw is staying with the Los Angeles Dodgers, agreeing to a $93 million, three-year contract that avoids free agency.
The agreement was reached Friday, just before the deadline for Kershaw to opt out of his previous deal, a $215 million, seven-year contract that had two seasons remaining at a total of $65 million.
He gets an additional $28 million in guaranteed money. The new agreement includes $4 million annually in performance bonuses based on starts, in four $1 million increments. He also can earn award bonuses.
Winner of the NL Cy Young Award in 2011, 2013 and 2014, the seven-time All-Star was limited to 26 starts this year because of a back injury and went 9-5 with a 2.73 ERA. The Dodgers lost in the World Series for the second straight season.
Kershaw signed his $215 million deal in January 2014. It called for salaries of $32 million next year and $33 million in 2020.
___
More AP baseball coverage: https://apnews.com/MLB and https://twitter.com/AP_Sports