Josh Hamilton to have season-ending knee surgery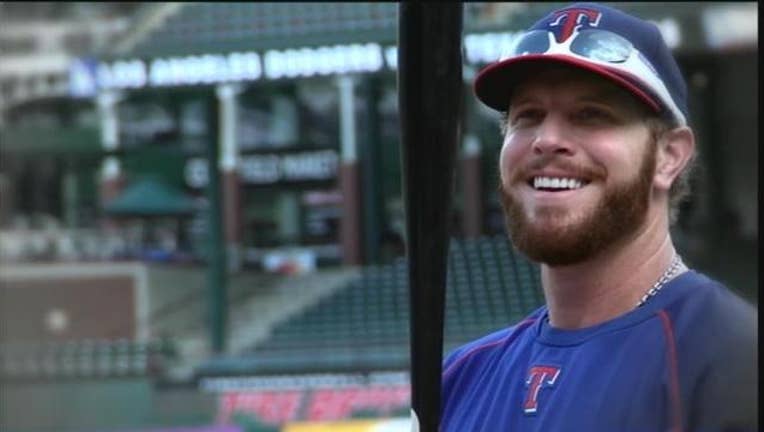 Rangers outfielder Josh Hamilton's current stint on the disabled list won't end anytime soon.
Texas general manager Jon Daniels announced Monday that Hamilton will undergo season-ending left knee surgery on June 8. He plans to try to play again next year.
The knee surgery will be Hamilton's third in the last nine months. He had surgery in both September and October 2015.
Hamilton, 35, began the season on the disabled list with an injured left knee. Bothered by inflammation in the knee, he received a stem cell and platelet rich plasma injection in late February. The team gave him an eight-week recovery timetable and announced he would start the season on the disabled list. He did not make his scheduled early May return.
Injuries have limited the five-time All-Star to 139 total games since the start of 2014. He also had a self-reported relapse with alcohol and cocaine in early 2015.
Hamilton batted .253 with eight home runs in 2015 after the Rangers acquired him in a trade with the Los Angeles Angels on April 27 of last year.
The Angels traded Hamilton to the Rangers less than halfway through a five-year, $125 million contract that runs through the 2017 season. Los Angeles is paying the bulk of his salary.