Jordan Spieth rumored to be engaged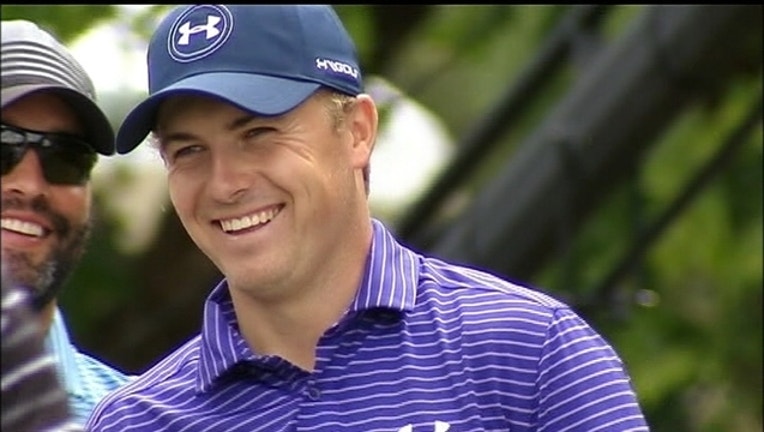 Dallas-native Jordan Spieth looks to be off the market.
There's a photo circulating on social media showing Spieth, his long-time girlfriend Annie Verret and a big diamond ring.
Spieth and Verret have been a couple since high school. She is often seen watching the Jesuit graduate from the gallery.
There's still no official word on an engagement but that's not unusual. The couple is usually pretty private.