Jaguars rule out running back Fournette for game at Cowboys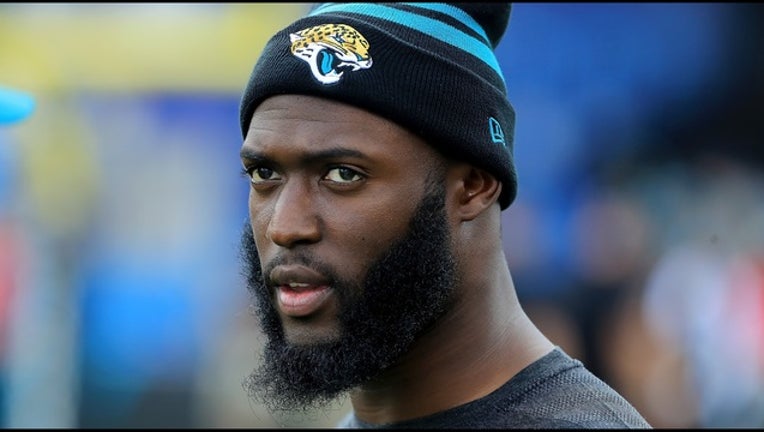 article
JACKSONVILLE, Fla. (AP) - The Jacksonville Jaguars have ruled out running back Leonard Fournette for their game at Dallas. It will be the fourth game Fournette has missed this season.
Coach Doug Marrone says Fournette (hamstring), left tackle Josh Wells (groin) and cornerback D.J. Hayden (toe) will miss Sunday's road game.
The Jaguars (3-2) signed veteran Jamaal Charles on Tuesday with the expectation that Fournette would be sidelined for an extended period. They also placed third-stringer Corey Grant (foot) on injured reserve.
No one would be surprised to see Fournette sidelined until after Jacksonville's bye week, potentially returning Nov. 11 against Indianapolis.
The second-year pro from LSU already has missed six of 21 regular-season games and left his only two starts this season because of hamstring tightness.
He has 71 yards rushing on 20 carries this season.
___
More AP NFL: https://apnews.com/tag/NFL and https://twitter.com/AP_NFL