Hamels, Beltre lead Rangers past Angels 10-0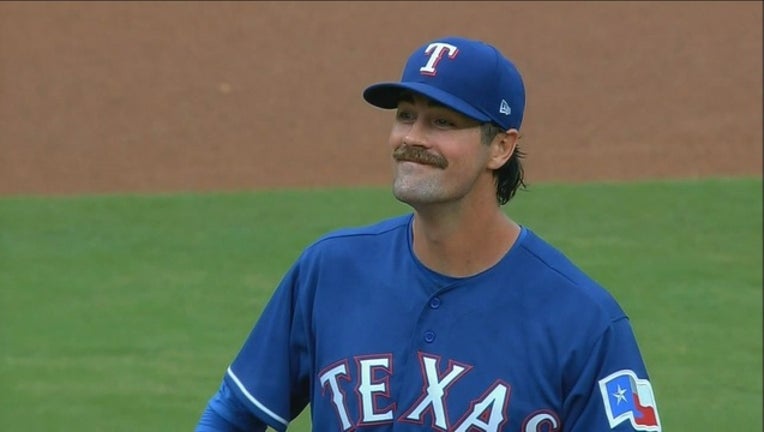 ARLINGTON, Texas (AP) - Cole Hamels threw 7 2/3 shutout innings and Adrian Beltre's three-run homer highlighted a five-run second inning as the Texas Rangers blanked the Los Angeles Angels 10-0 on Friday night.
Hamels (4-0) allowed three singles, two to Albert Pujols, and one walk. He struck out six, matching his season high, in his third start since returning from the disabled list on June 26.
Hamels is 26-6 since joining Texas on July 31, 2015, his winning percentage of .813 during that span topping the American League.
Ricky Nolasco (4-10) was rocked for eight earned runs in 1 2/3 innings and gave up back-to-back homers to Beltre and Rougned Odor. He entered the game with 15 1/3 consecutive scoreless innings that included his sixth career shutout.