Former SMU point guard Nic Moore signs with Miami Heat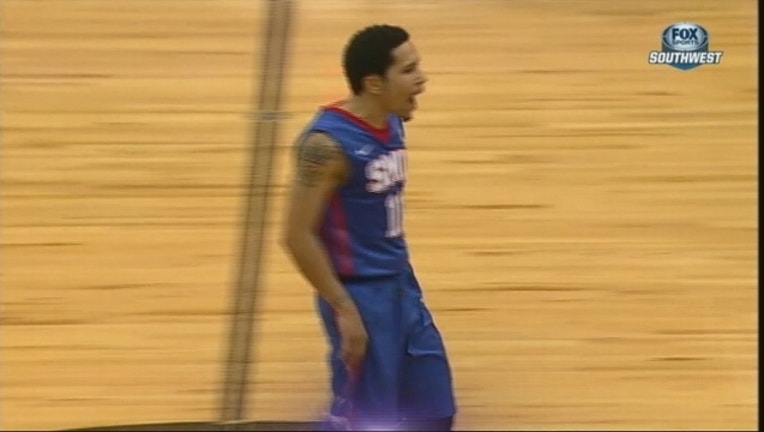 article
Former SMU basketball star Nic Moore has signed with the Miami Heat for the 2016 NBA Summer League. He will be part of the roster for games in Orlando and Las Vegas in July.
Moore is a two-time American Athletic Conference player of the year and a two-time honorable mention All-American. In his three-year SMU career, he was the school's 11th-all-time leading scorer, with 1,462 points. He finished second in school history in assists (508), fourth in 3-pointers made (225), sixth in 3-point percentage (42.1) and ninth in steals (136). He was named first-team All-AAC in each of his three seasons at SMU, including a unanimous selection in his final two seasons.
Moore played for SMU for three seasons after transferring from Illinois State at the conclusion of his freshman season. During his career, the Mustangs won the 2014-15 American Conference regular-season title and conference tournament, sealing a spot in the 2015 NCAA tournament. SMU also reached the 2014 NIT Championship game. In 2013-14, SMU returned to the top 25 for the first time in nearly 30 years. In 2015-16, it earned its first top-10 ranking since 1985.