Former Cowboys executive Gil Brandt elected to Pro Football Hall of Fame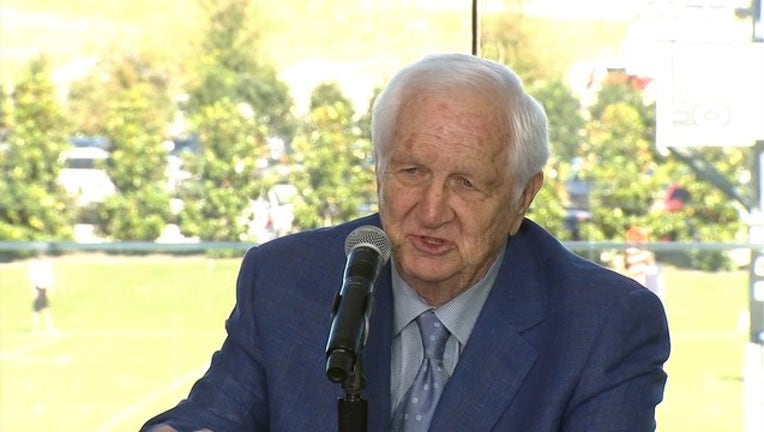 article
Former Cowboys executive Gil Brandt has been elected into the Pro Football Hall of Fame.
Brandt spent 29 years with the Cowboys, where his keen eye for talent helped turn Dallas into "America's Team."
He chose eight future Hall of Famers, including Troy Aikman, Roger Staubach, Bob Lilly and Bob Hayes. He employed computers for evaluating talent and came up with psychological tests for draft prospects, two tools no NFL team could do without in the modern game.
Brandt also was elected for his role as the NFL's resident draft guru.
Cornerback Champ Bailey, contributor Pat Bowlen, tight end Tony Gonzalez, cornerback Ty Law, center Kevin Mawae, safety Ed Reed, and safety Johnny Robinson were the other members selected as part of the 2019 class.
The Associated Press contributed to this report.