Former Baylor assistant drops lawsuit, moves to arbitration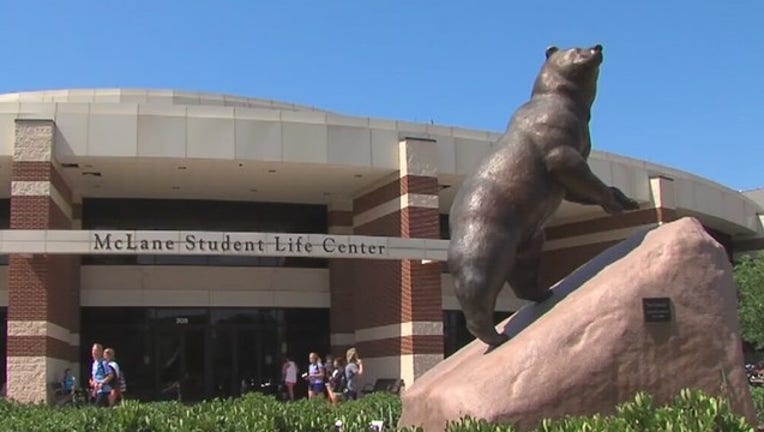 article
AUSTIN, Texas (AP) - A former Baylor University assistant athletic director is dropping his lawsuit against the school and several regents and will pursue his claims in arbitration, his lawyer indicated Thursday.
Colin Shillinglaw's lawyer, Gaines West, informed the Dallas civil trial court of the move but vowed to continue to try to prove Shillinglaw's claims of libel, slander and conspiracy.
Read Texas Represenative files bill to prevent Baylor-like sex assault scandals
Baylor officials had used Shillinglaw's case to reveal text messages that they said showed former head coach Art Briles and other officials trying to cover up sexual assaults by players and improperly handling assault reports. Briles has denied any wrongdoing.
West said Shillinglaw didn't participate in any such conduct but can no longer find a job.
Briles and Shillinglaw were both suspended in May 2016 after a Baylor internal investigation found the school had mishandled sexual assault allegations for years and that the football program operated as if it was "above the rules."
Briles later reached a financial settlement with Baylor and left the program. Shillinglaw was suspended with pay with intent to terminate. His contract expires next month.
Shillinglaw sued and has tried to pursue details of the Baylor investigation that the school has withheld. He had motions and subpoenas seeking documents pending before the court when he withdrew the lawsuit.
Briles filed a similar lawsuit but dropped his claims earlier this year.
Unlike Briles, Shillinglaw will pursue his claims in arbitration, where they could be resolved more quickly, West said.
"My client wants to be able to tell his story and get the real truth out," he said.
Baylor officials declined to comment. The nation's largest Baptist university still faces several federal lawsuits from women who allege that the school ignored or mishandled their sexual assault claims against football players and other students dating back several years.
The Texas Rangers, the state's elite criminal investigations unit, has opened a preliminary inquiry into Baylor's handling of assault cases and the school also faces a federal civil rights investigation.
Since 2014, two former Baylor football players have been convicted of sexual assault and three others have been charged. Last month, the state's Court of Criminal Appeals overturned one of those convictions and ordered a new trial for the former player after finding that some text messages between him and the alleged victim were improperly excluded from trial.