Five sites named as finalists to host 2019 or 2020 NFL draft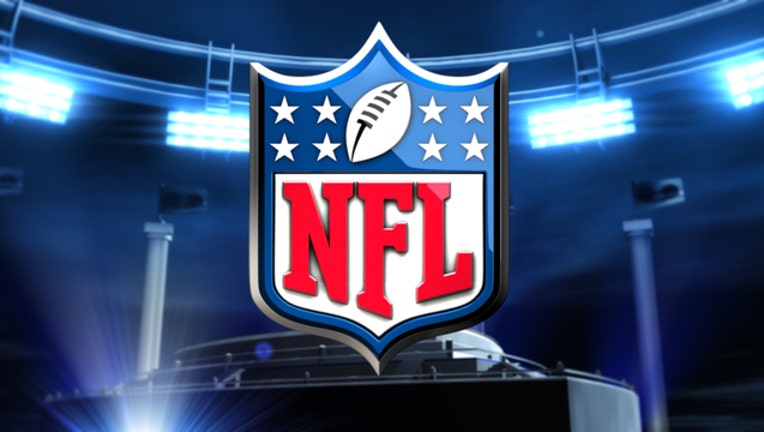 article
The NFL has named five sites as finalists to host the NFL draft in either 2019 or 2020.
Finalists to host either the 2019 or 2020 draft include Denver; Kansas City, Missouri; Las Vegas; Nashville, Tennessee; as well as a combined entry of Cleveland and Canton, Ohio. Canton is the home of the Pro Football Hall of Fame.
Representatives for each site will offer presentations before the final selections are made in May at the NFL spring meetings in Atlanta.
The draft historically had taken place in New York each year, but the league plans to move it around since it went to Chicago in 2015 and 2016 before moving to Philadelphia last year.
This year's draft is taking place April 26-28 at AT&T Stadium in Arlington, Texas.
___
For more AP NFL coverage: http://pro32.ap.org and http://twitter.com/AP_NFL