Ex-Southlake coach Hal Wasson new Irving ISD athletics administrator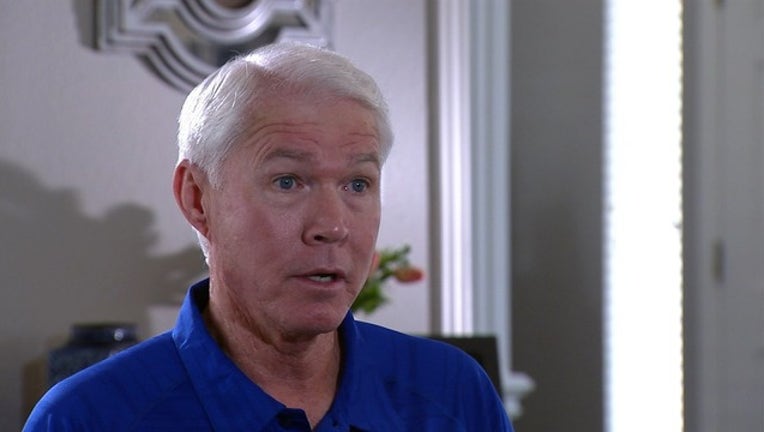 article
Former Southlake Carroll football coach Hal Wasson is the new Executive Director of Athletics at Irving ISD.
Wasson was introduced in his new role at a Friday afternoon press conference. The new job comes after Wasson was forced out at Southlake after an investigation into potential UIL rules violations.
Wasson spent 11 years leading Southlake Carroll football and won the 2011 state championship. But the investigation into potential violations turned into an indefinite suspension and ultimately into a full contract buyout.
Irving ISD officials said in a statement it was pleased to welcome Wasson to the district, saying he had "demonstrated his ability to work and be successful in single- and multiple-high school environments with all types of students."
Wasson will now oversee the sports at Irving High, Nimitz and MacArthur.