Ex-Cowboys QB Tony Romo praised by fans, writers for analysis during AFC Championship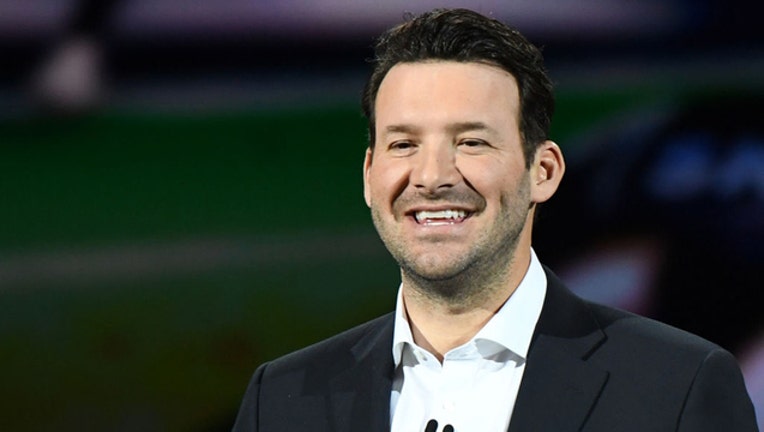 article
The New England Patriots may have won on the field Sunday night, but the clear winner for viewers was the performance of ex-Dallas Cowboys quarterback Tony Romo in the broadcasting booth.
Romo won raves online from fans and sportswriters alike for his analysis during the AFC Championship Game. Notably, his football-focused mind foretold several key plays as the Chiefs and Patriots battled in the final minutes.
Most notably, Romo correctly predicted what the Patriots did on 4th and 1 late in the fourth quarter down four to the Chiefs.
"Oh, they're killing it. Usually means a motion and a run out wide to the right," Romo said, right before Patriots RB Sony Michel ran the ball to the right and scored a touchdown.
Romo is in his second year in the booth after retiring due to the emergence of Cowboys QB Dak Prescott.
Among the many praising Romo's TV analysis was former teammate Dez Bryant, who simply tweeted "Romo great in the booth!!"
DallasCowboys.com staff writer Nick Eatman slyly noted, "I've obviously never been able to say this .. but Romo is having a hell of a championship game!"
Major League Baseball player Bryce Harper, a free agent, even joked about Romo's predictive abilities.
"Confirmed: Just called Tony Romo to see where I'm going to play next year. #YouAreAWizardTony," Harper tweeted.
Romo and booth partner Jim Nantz will call Super Bowl LIII, with the Patriots taking on the Rams.