Darvish feels good about program after Tommy John surgery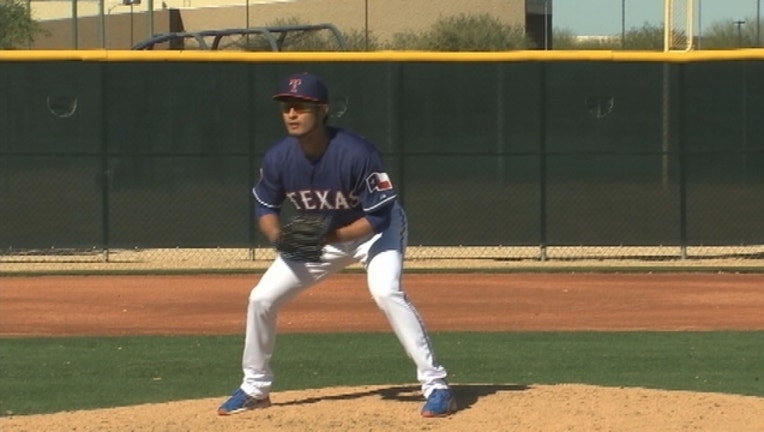 article
ARLINGTON, Texas (AP) — Texas Rangers ace Yu Darvish says he has had no pain since he started throwing after Tommy John ligament replacement surgery during spring training.
The native of Japan started his program last week, with light throws from 45 feet off flat ground three different days. He is set for 25 throws from 60 feet three times this week, and the number of sets will increase in the coming weeks if all goes well.
Darvish, who had surgery March 17, said before the Rangers' home game Tuesday night that he's following the program prescribed by the team.
The right-hander won't rush anything since he knows he won't be pitching in games again before next season.