Dallas Stars head to Las Vegas for Western Conference Finals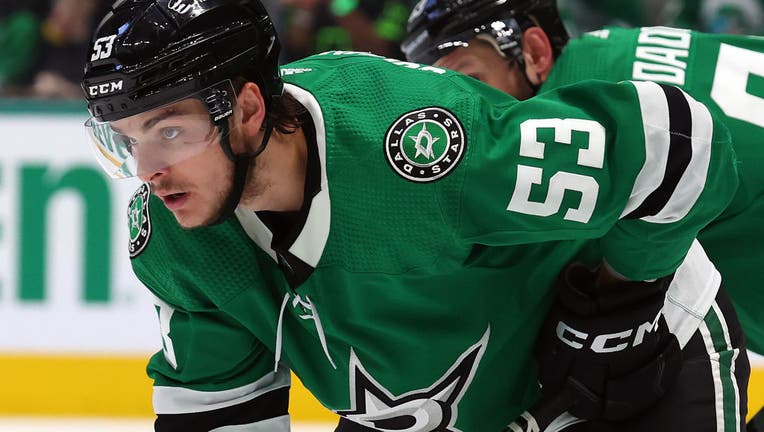 article
DALLAS - The Dallas Stars will head to Sin City Thursday as they get ready for the NHL's Western Conference Finals.
The team practices on home ice Wednesday.
They'll take on the Vegas Golden Knights for a shot at the Stanley Cup Finals.
Some of the biggest Stars' contributors this season helped get Dallas to the championship round three years ago as well.
MORE: Dallas Stars News
But the team is also getting big contributions from newcomers including 20-year-old rookie Wyatt Johnston.
"I think I've just tried to do my best to just try and stay even keel and not get too high or too low. And, yea, I mean I think one thing I've kind of learned is to just kinda try my best. Stay neutral. I just think that kinda helps. I mean, it's cliche, but just living in the present and not looking too big into the situation you're in. But it's been awesome. It's been so much fun this year and it's just really special having a team we have where I think we can beat anyone. I think we can win the Stanley Cup," Johnston said.
Game 1 of the conference finals is Friday night. Face-off is set for just after 7:30 p.m.
Fans who can't make the trip to Vegas as invited to cheer on the Stars at the American Airlines Center.
There will also be a watch party for Game 2 Sunday afternoon at 2 p.m.
Tickets are $5 and parking is free. Most concession stands will be open.
Proceeds benefit the Dallas Stars Foundation.