Dallas Cowboys focusing on offense at NFL Combine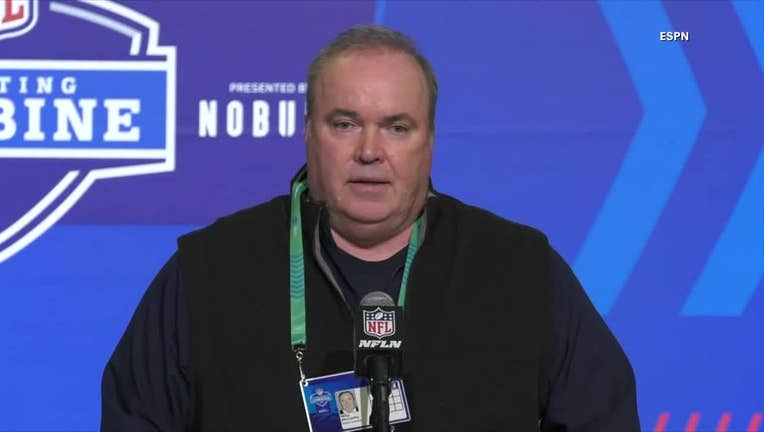 article
The Dallas Cowboys are scouting prospects available in the NFL Draft this week at the NFL Combine in Indianapolis.
Head Coach Mike McCarthy said the Cowboys may change about a third of their roster this year. Perhaps the biggest change involves the offense.
Offensive coordinator Kellen Moore was replaced by Brian Schottenheimer and McCarthy is taking over play-calling duties.
Cowboys name Brian Schottenheimer offensive coordinator
"If you look at the way we played over the course of the last three years as a head coach, every head coach has a vision about how you want the football team to play and what they look like. Our complimentary football formula I felt was the best this year of the three years. So, I think every three, four, or five years into your offense you need to make some pretty good not significant but changes, adjustments, tendencies, and things like that. I just felt that this was a good time to make that change," McCarthy said.
The Cowboys have the 26th pick in the first round.
Judge sides with Michael Irvin, orders Marriott to turn over evidence in defamation lawsuit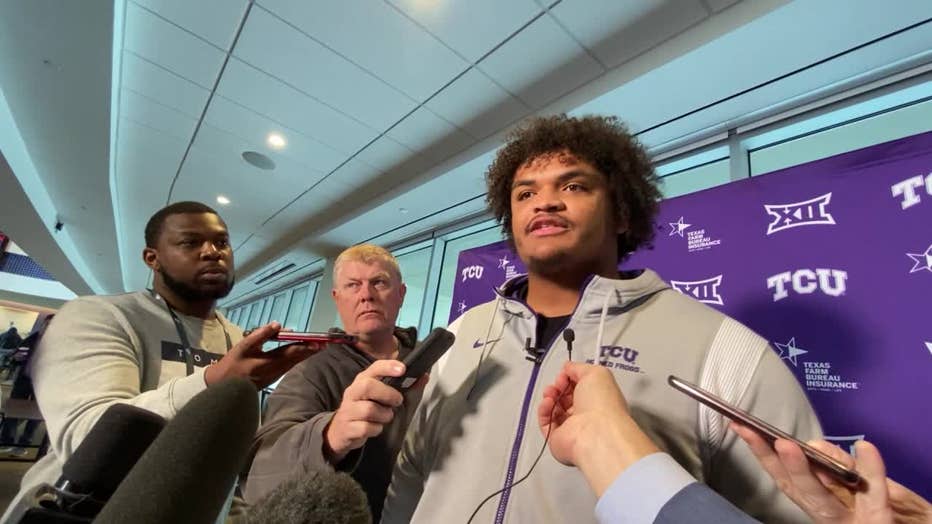 One player to keep an eye on is TCU receiver Quentin Johnston. He's expected to be a first-round selection.
The NFL Draft begins on April 27.