Cowboys WR Terrance Williams gets 3-game substance abuse ban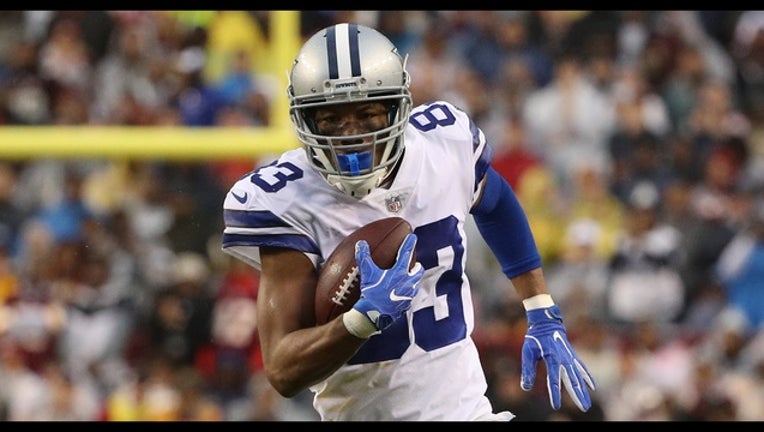 article
FRISCO, Texas (AP) - Dallas Cowboys receiver Terrance Williams has been suspended three games for violating the NFL's substance-abuse policy, a ban he will serve while on injured reserve because of lingering issues from offseason surgery for a broken right foot.
The league said Thursday the suspension will be in effect Sunday when the Cowboys visit Washington. After Dallas' open week and a home game against Tennessee, the final game of the ban will be Nov. 11 at Philadelphia.
But Williams will miss at least three more games after that while on injured reserve. His first possible game is Dec. 9 at home against the Eagles.
Williams was arrested in May on a charge of public intoxication in the Dallas suburb of Frisco, where team headquarters is located. The case was dismissed after Williams completed a state-mandated alcohol awareness education course.
___
More AP NFL: https://apnews.com/tag/NFL and https://twitter.com/AP_NFL