Cowboys rookie Taco Charlton signs endorsement deal with Taco Bueno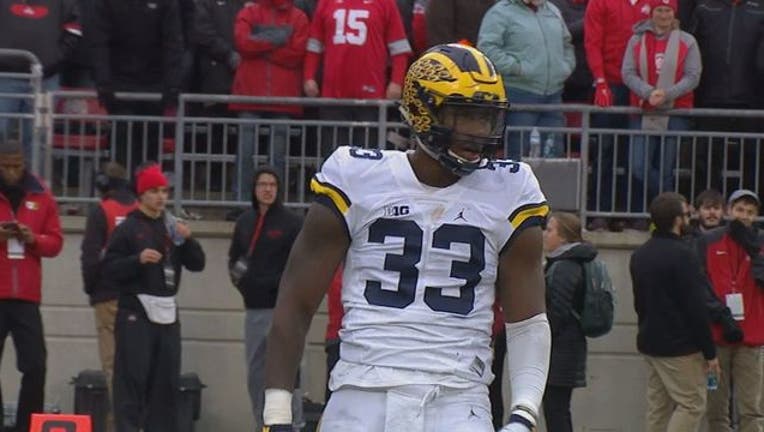 article
After Cowboys rookie defensive end Taco Charlton signed his first endorsement deal with Big Red yesterday, Taco Bueno decided it wanted in on the action.
The fast food Mexican restaurant announced that it inked Charlton to an endorsement deal Tuesday.
"In my short time here, I have discovered that Texas is THE PLACE for tacos," Charlton said. "Believe me, I've been trying them my whole life. Taco Bueno tops everyone."
Taco Bueno has hinted at a partnership with Charlton since the day after he was drafted.
"We are opening our arms and doors to Taco Charlton as he becomes part of the fabric of our hometown," Taco Bueno CEO Mike Roper said the day after Charlton was drafted. "While we craft some of the biggest food in Texas, we don't claim to have any 277-pound tacos. Jerry Jones really outdid us on that one."
Taco Bueno has 184 restaurants in Colorado, Texas, Oklahoma, Arkansas, Kansas, Missouri and Louisiana. The company is privately owned by TPG Growth.