Chiefs Nick Bolton becomes first Frisco Lone Star grad to play in the Super Bowl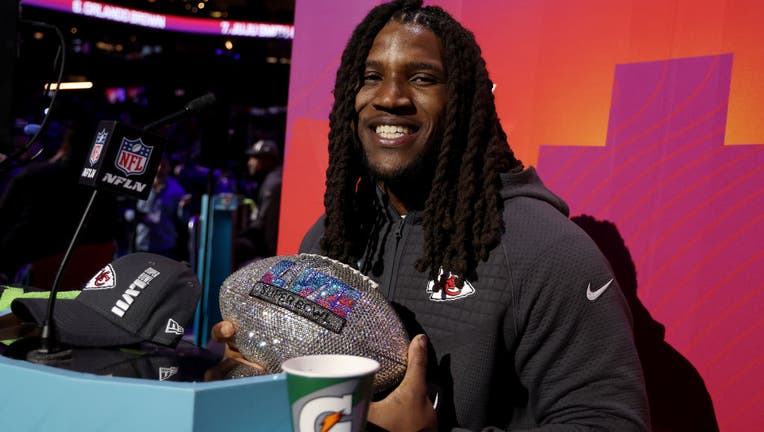 article
FRISCO, Texas - Five players in this year's Super Bowl grew up in DFW, but the North Texas native who is expected to have the largest impact on the game will likely be Chiefs linebacker Nick Bolton.
Bolton should be all over the field trying to tackle Philadelphia QB Jalen Hurts and the rest of Philly's playmakers.
In the process, Bolton will become the first play to ever represent Frisco Lone Star in the Super Bowl.
Arlington Lamar only Texas school with two Super Bowl players
Bolton is realizing his Super Bowl dream in just his second NFL season.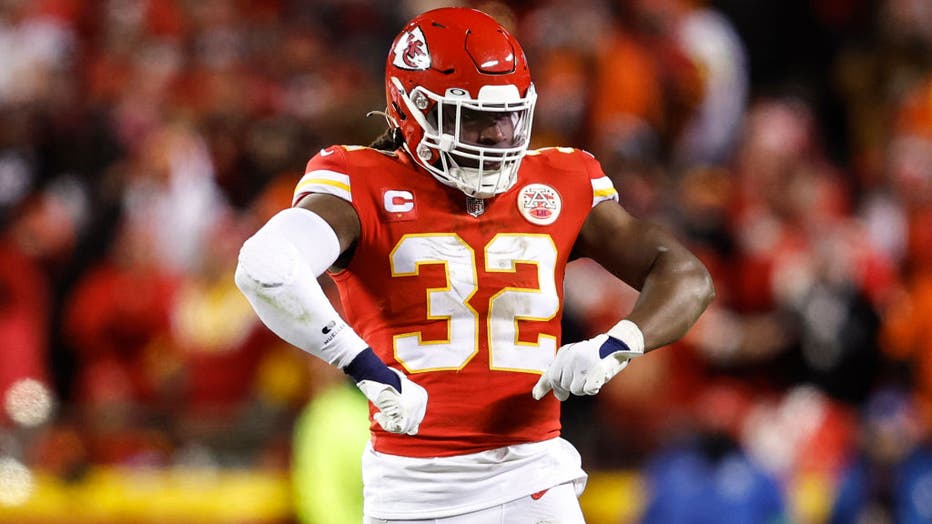 KANSAS CITY, MISSOURI - JANUARY 29: Nick Bolton #32 of the Kansas City Chiefs celebrates during the AFC Championship NFL football game between the Kansas City Chiefs and the Cincinnati Bengals at GEHA Field at Arrowhead Stadium on January 29, 2023 in
In the 2021 NFL Draft Kansas City selected Nick out of the University of Missouri with a second-round pick.
This year, Bolton broke the Chiefs single-season franchise record for tackles, racking up 180. The second-most in the NFL.
The foundation of his success in the NFL and playing for Missouri in the SEC started at Lone Star, where Bolton was a four-year varsity starter, which is extremely rare.
In 2015, he led the Rangers to a runner-up finish in the 5A Division Two state title game, the deepest run in the school's 13-year history.
McKinney native Ronald Jones II returns to the Super Bowl
Now Bolton's attention will be on stopping the Eagles and helping the Chiefs finish on top.
"It is one of those things that you never know if it will take it this far type of deal, and coming from where I came from, just building every single day. Just enjoying the moment soaking it in. Football is my escape, it is what I do. It is what I love to do. I enjoy every second if I can, and I just try to soak in every moment of it," said Bolton.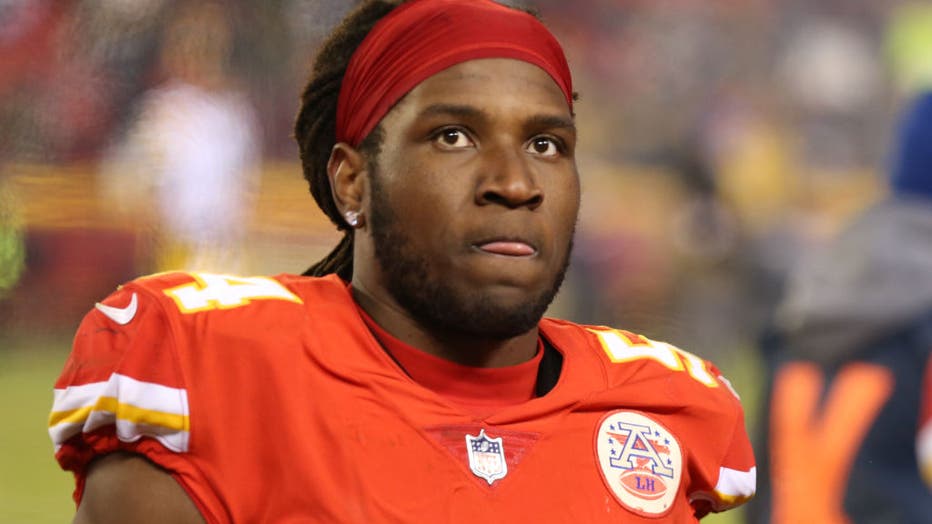 KANSAS CITY, MO - JANUARY 16: Kansas City Chiefs outside linebacker Nick Bolton (54) after an AFC wild card playoff game between the Pittsburgh Steelers and Kansas City Chiefs on Jan 16, 2022 at GEHA Field at Arrowhead Stadium in Kansas City, MO. (Ph
Back in Frisco, Bolton's former head coach at Lone Star Jeff Rayburn has taken time this week to reminisce on how special Nick was under those Friday night lights.
"It wasn't just that he was on the field or played a little bit, he was the guy making all the calls from day one, and he was the guy who led the defense from day one," said Rayburn. "It is really rare to see somebody like that do all the things that he was doing at such an early age."
Super Bowl LVII between the Chiefs and Eagles is Sunday on FOX 4.
Pregame coverage starts at 10 a.m.