Briles' daughter calls Baylor case a 'media witch hunt'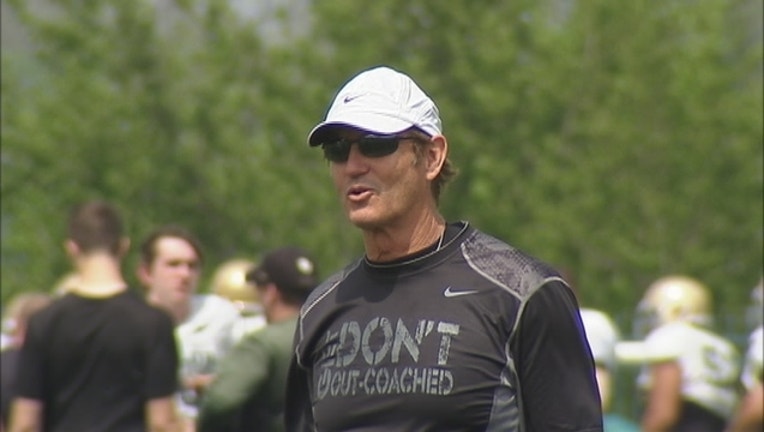 article
The daughter of outgoing Baylor football coach Art Briles called the circumstances that led to his ouster a "media witch hunt" and wrote that her father is a "man of incredible character" in a Facebook post.
Staley Lebby posted Thursday, several hours after the school released the finding of an investigation that showed leaders — including Briles — mishandled allegations of sexual assault and violence, some involving football players.
The board of regents announced it had begun the process to fire Briles.
Lebby, who is married to Baylor running backs coach Jeff Lebby, wrote her father's "character has NEVER been questioned."
She added: "There is always so much more to a story than being told. This media witch hunt has been the most disturbing thing I've ever witnessed."