Big 12 no longer considering East Carolina for expansion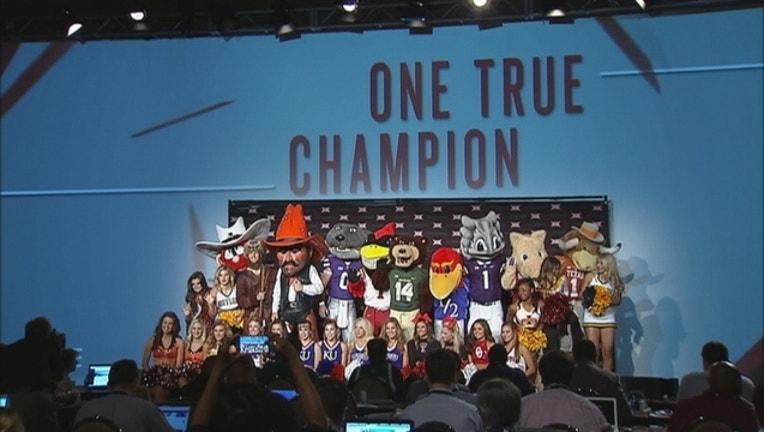 article
East Carolina is out of the Big 12's expansion derby.
School officials said Wednesday they have been told by the league that it's no longer considering the Pirates for membership. School spokesman Tom McClellan says Commissioner Bob Bowlsby notified Chancellor Cecil Staton of the league's decision Tuesday by phone.
Athletic director Jeff Compher says it's "obviously not the decision we were hoping for," but expressed satisfaction that "we were able to tell our story to not only the Big 12, but the entire nation."
East Carolina is beginning its third season in the American Athletic Conference after winning two Conference USA championships in football in the 2000s.
It's not yet clear if any other schools have received similar notification from the league, which announced July 19 that its presidents had authorized Bowlsby to begin evaluating schools for possible expansion of the 10-team conference by two or four members.
The conference has not commented publicly on its plans nor has it committed to adding schools.
Bowlsby has put no timetable on the Big 12's decision, though he has said the conference would like to move quickly and not interfere with the football season. The presidents meet again in early October.