Arlington Martin HS suspends football workouts after player tests positive for COVID-19
ARLINGTON, Texas - Summer workouts are on hold at one Arlington high school because of a positive coronavirus case.
Arlington ISD officials confirmed a student athlete who was attending Arlington Martin's football strength and conditioning camp tested positive for COVID-19.
"With guidance from Tarrant County Public Health and Arlington Public Health Authority, this district has postponed the camp until all parents have been notified and contact tracing is completed," the school district said in a statement.
The district was already giving players daily screenings and temperature checks before allowing them to work out in small groups according to Texas Education Agency guidelines.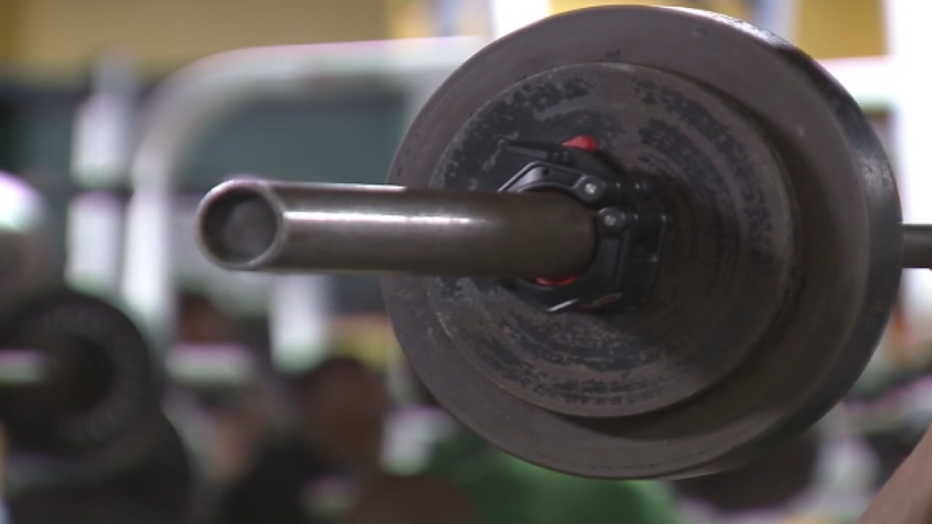 The school's athletic facilities will now be thoroughly cleaned and sanitized.
Also on Tuesday, Krum ISD announced a student athlete tested positive for COIVD-19 after taking part in workouts on June 8 and 9. 
Unless the UIL changes its policy, public schools can fill indoor workout facilities to 50 percent, up from the current 25 percent, starting next Monday.