Woman sexually assaulted by 2 men in Deep Ellum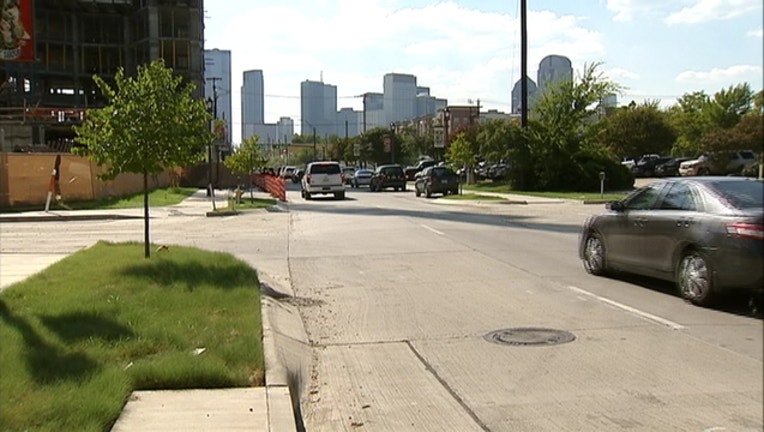 article
DALLAS - Dallas police are looking for two men who sexually assaulted a woman in Deep Ellum Sunday morning.
The victim said she was walking in the 3300 block of Elm Street when an armed man and another man attacked her.
Police described the first suspect as a black male who is about 18 years old and about 5 feet 6 inches with a skinny build. He had short curly hair and was wearing a dark gray t-shirt and black short with white socks.
The second suspect is described as a shorter black male who was also wearing a t-shirt and black shorts with a black baseball cap.
Area residents said they know these are dangerous times.
"I take pride in training in self-defense, in martial arts. And I just, you know, taking care of yourself. This is something that you really want to put on top priority," said Christina Bazan, who lives in the area.
Anyone with information is asked to call Det. Chris Anderson at 214-671-3616. Anonymous tips can also be reported to Crime Stoppers at 214-373-TIPS.
Crime Stoppers is offering up to $5,000 for information that leads to the arrest of the suspects.