Woman killed in Dallas rollover crash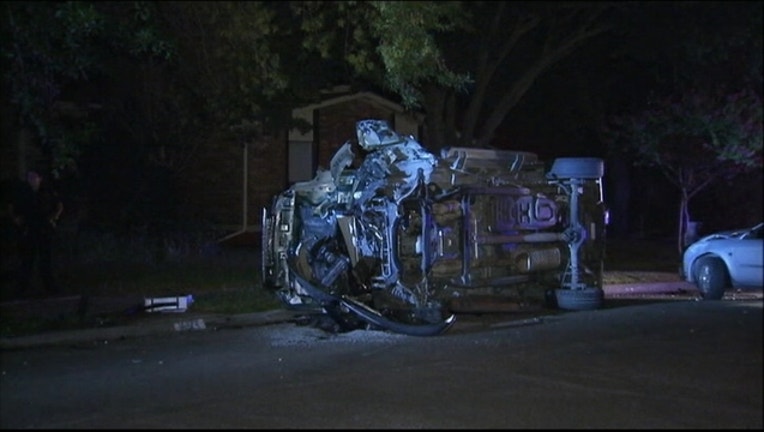 DALLAS - The driver of a pickup truck died Friday morning in far east Dallas.
It happened around 4 a.m. in the 2900 block of Rio Verde Way, which is near Shiloh and Ferguson roads.
Police found the woman's body still in the truck, which was on its side. Investigators believe she may have been speeding down the residential street and hit several parked cars.
Her identity has not yet been identified.