Woman found stabbed to death in Dallas, suspect arrested
DALLAS - Dallas police arrested a man who they said stabbed a woman and left her to die in the middle of a street early Sunday morning.
Officers found the woman lying on St. Francis Avenue near Lakeland Hills Park before dawn Sunday. She had torn clothes and stab wounds on her neck and chest.
According to an arrest warrant affidavit, investigators found a receipt in the woman's shoe that contained the name of a motel, a room number and a man's name.
While following up on that lead, investigators saw the suspect, 22-year-old Andre Woods, Jr., leaving the motel. They followed his car onto Interstate 30.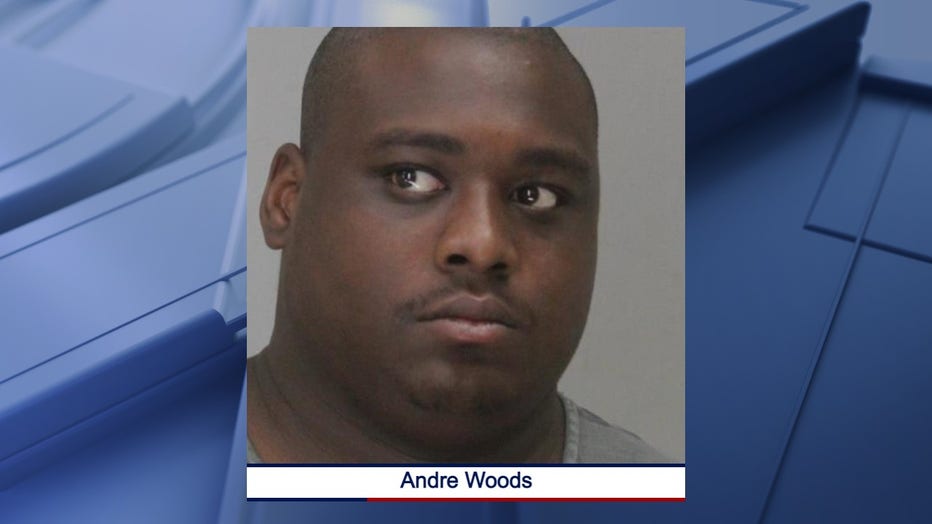 Man shot woman in neck, before bullet exited and killed him, Dallas PD says
Woods crashed his car as police tried to pull him over near I-30 and 1st Avenue.
He was taken into custody and taken to the hospital to be checked. He's now charged with murder.
Woods admitted to meeting the woman for sex and getting into a physical argument with her, but said blood stains found in his car and motel room were from her bloody nose. He denied any involvement in her death, the affidavit states.
The victim has not yet been identified.