Woman escapes house fire in University Park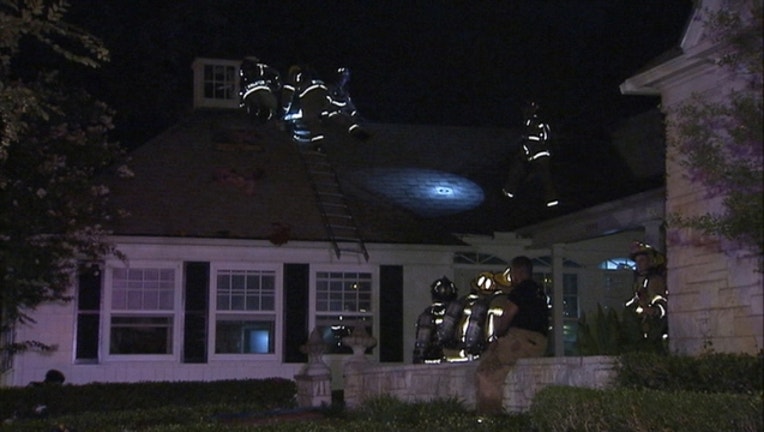 article
UNIVERSITY PARK, Texas - Firefighters in University Park called in help from Dallas when they faced an intense house fire.
The fire started around 10:30 p.m. Monday on Armstrong Parkway near the Dallas North Tollway and Mockingbird Lane.
A woman who was home alone at the time made it out safely, but the fire caused extensive damage.
It's not yet clear how it started.